Serene Okanagan Living with Breathtaking Views
Welcome home to The Point, a gated High Performance community in the hills of Peachland, British Columbia.
Homes at The Point are a true reflection of next generation luxury. Our 'Net Zero ready' homes set a new standard of sustainability in the Okanagan - blending striking architecture, modern interiors and a sustainable lifestyle.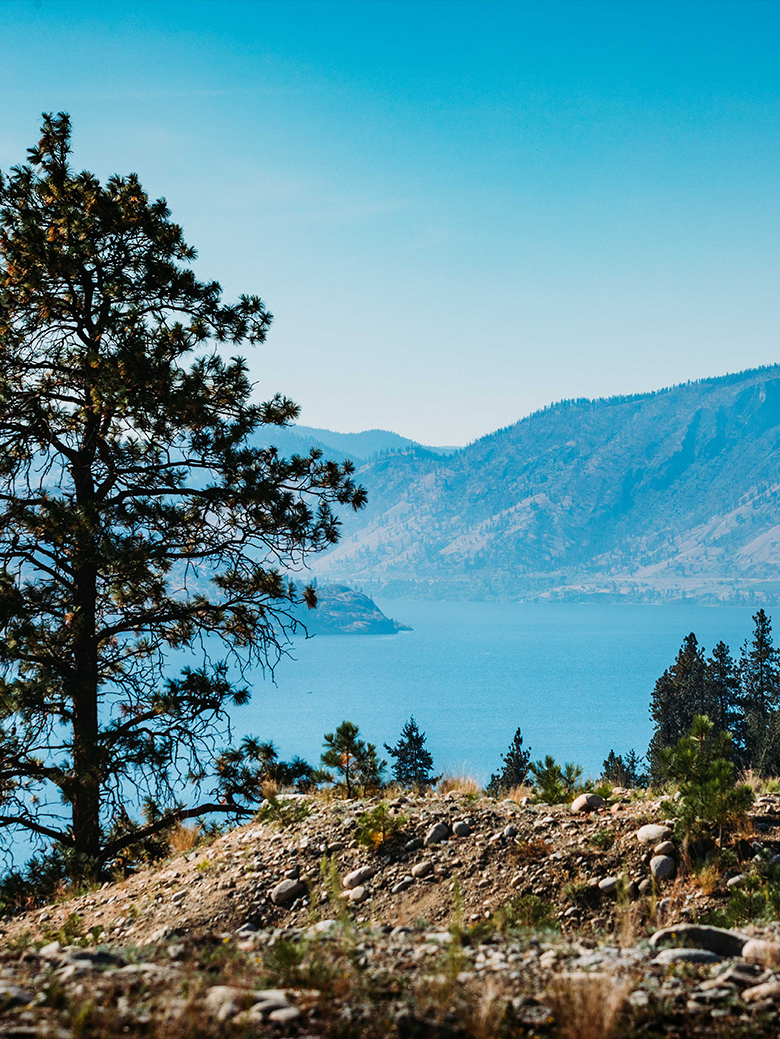 Tailored to the perfect Okanagan Lifestyle
Combining serenity and recreation in Canada's #1 four season playground.
Our idyllic location, nestled in nature, offers residents the best of both worlds. Relax and take in the picturesque views throughout the 12 trails and paths in the community, or arrive at world-class ski resorts, wineries and golf courses in as little as 15 minutes.
High Performance Homes at The Point
Our next generation homes lead the industry in functionality
Homes at The Point are up to 80% more energy efficient than typical new builds, and integrate modern technology that truly defines what it means for a home to be 'High Performance'.

---
Financial Freedom
All-time low utility bills and minimal maintenance costs.
---
Futuristic Tech
Sleek, interconnected smart-home appliances.
Next Level Living at The Point